The emergency shelter that saves lives!
Iglou is an emergency shelter for people experiencing homelessness who either cannot or will not sleep in night shelters. It prevents hypothermia, frostbite, and freezing to death.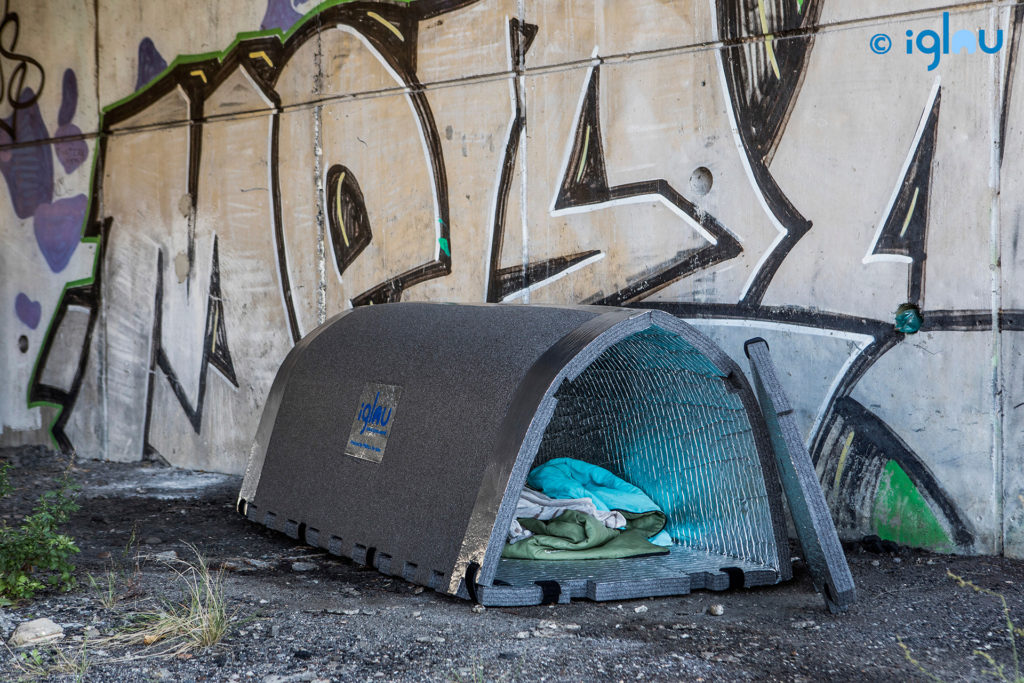 Testimonials
They speak better than us about it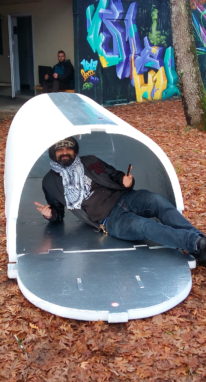 Not a single drop of rain inside! On top of that, it's warm!
Belmiro
Inside an iglou in Bordeaux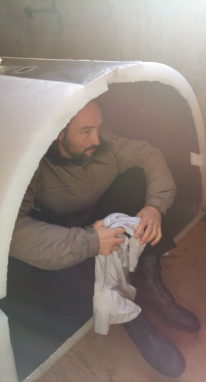 Each one of us has their personal sleeping space. We're good!
Amid
Inside an iglou in a squat in Bordeaux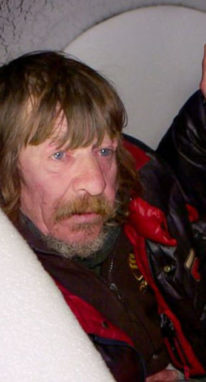 This Iglou is perfect, absolutely perfect! Sometimes I am too warm I have to sleep with my jacket off.
Christian
Inside an Iglou in Alfortville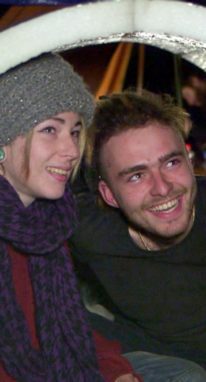 It's much easier to sleep at night and wake up in the morning. This iglou is precious.
Océane & Benjamin
Inside an Iglou in Bois de Vincennes (Paris)
Stories
How Iglou changed they lives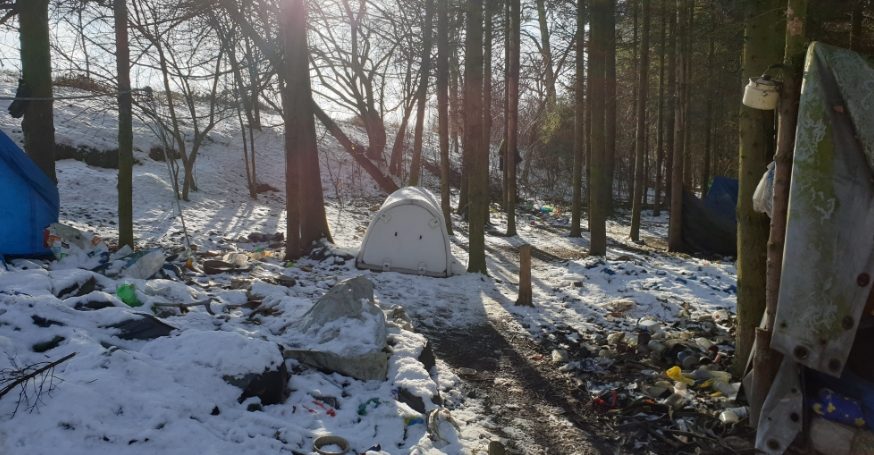 Trust gained, a life changed
Mr. Libor is a loner who has lived in the woods for 8 years and loves dogs. He does not stay in shelters because he does not like sleeping between people and because his dogs cannot stay with him. He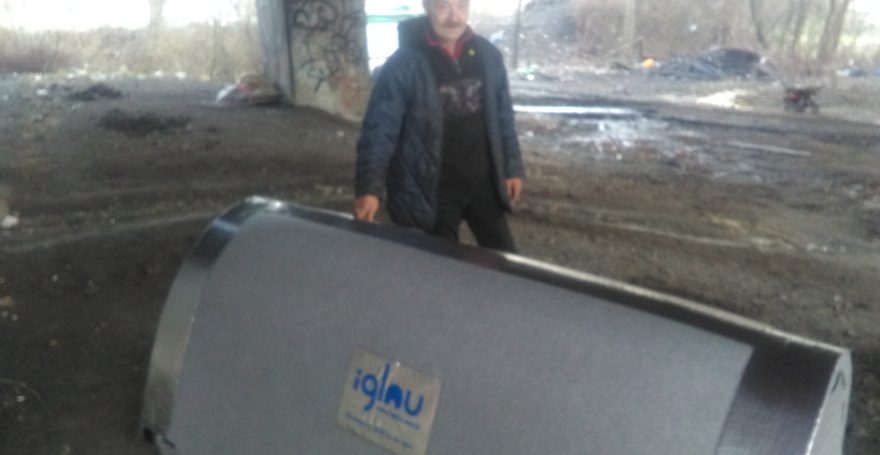 Warm in an Iglou after tragedy
Mr Vláďa used to live with his wife and one of his friends in a hut. At the end of 2018, he found that he had terminal cancer. On the top of that, at the beginning of 2019 doctors diagnosed
For Whom?
Users, cities and charities
The Iglou is an emergency shelter for people living rough in cold weather who cannot or will not sleep in night shelters, whatever the reason.
We provide Iglous only to cities and charities with night shelters or with outreach workers who frequently visit people experiencing homelessness. These charities know the circumstances of people sleeping rough and can best decide who needs an Iglou.
They use Iglou
all over the world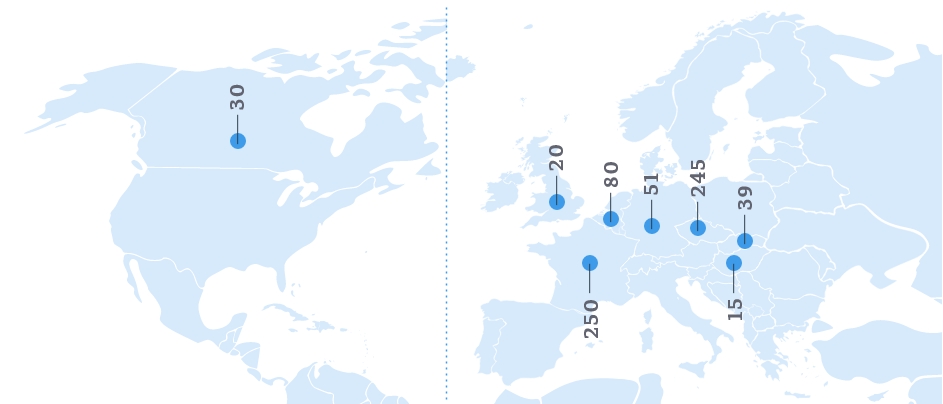 Would you like to be an Iglou ambassador in your country?
Make a donation
Thank you for them!
Media
They spoke about Iglou